Join us & teach people around the world by creating online video and make money.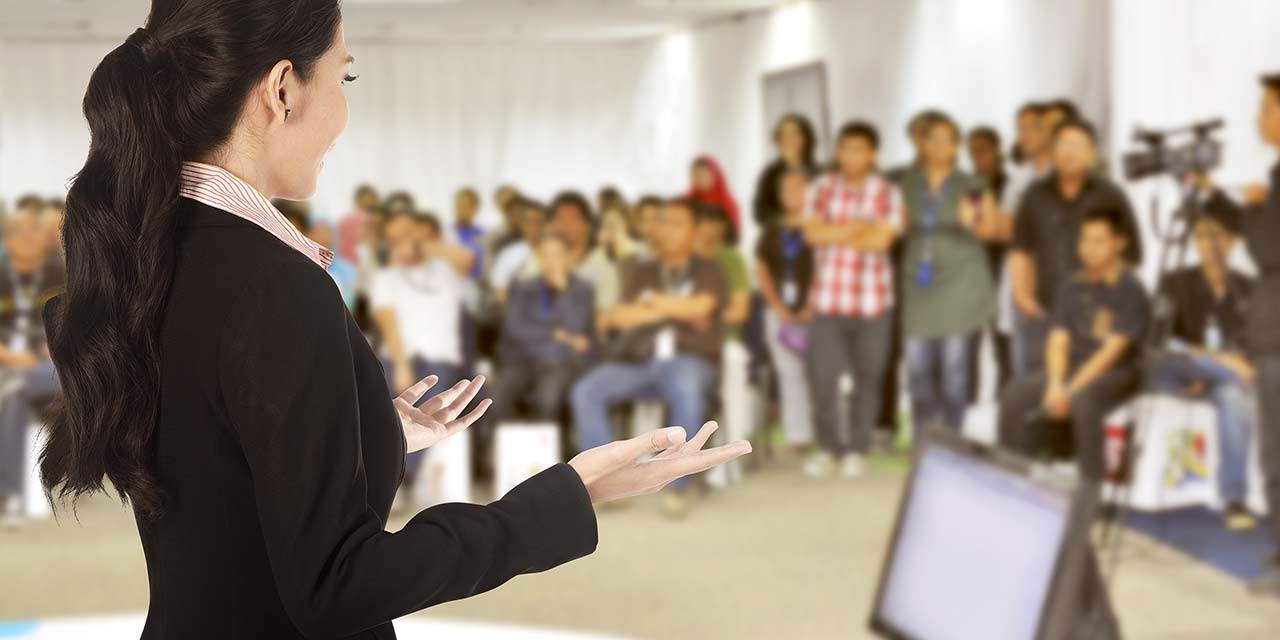 How to collabrate with us as an Instructor
Follow Teacher Instruction for Get Live Video
Register to become a teacher
If you are passionate and would like to earn money by sharing your knowledge and experience. Then collaborate with us as an Instructor. We are providing Online Courses related to Oil and Gas Domain. So, let us know your area of interest and topic on which you would like to share your knowledge. Provide content or record your video by using your smartphone or DSLR. Join Sunreeja Oil and Gas (SOG) and help future young & dynamic Engineers to fulfill their dreams by sharing your core experience.
A person who is interested to join us an Instructor must have valid documents such as Any Government ID Proof, Passport Copy, Education Degree, Valid Mobile Number and Email ID. Sharing of incentive for each course will be checked and decided after mutual agreement between Instructor and Sunreeja Oil and Gas Team.
Select your topic from Oil and Gas Domain. After choosing the topic, it's a time to plan and make lectures. In addition to that you can contact Sunreeja Oil and Gas Team for any queries related to course creation process.